Want to get involved with Roots & Shoots in YOUR city? Join a Roots & Shoots Basecamp!
What does it mean to be part of a Basecamp? An emerging model in the U.S., Roots & Shoots Basecamps support local, grassroots efforts to amplify the impact of the program.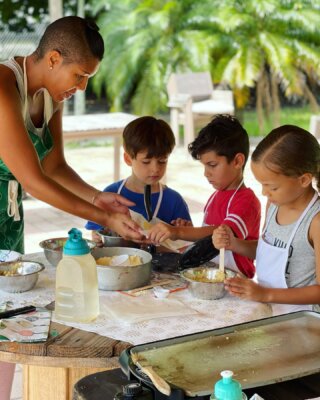 Basecamps are grown and nurtured by experienced volunteers. These "hives" of activity are where changemakers gather to:
Collaborate and network
Gain inspiration to turn Roots & Shoots community service project ideas into action
Receive in-person support from like-minded individuals
Celebrate positive change on the community with locally organized events
And raise awareness of Roots & Shoots to inspire others to join the movement!
Contact rootsandshoots@janegoodall.org to learn more and join!