Want to get engaged with Roots & Shoots? Wishing there was a group in your community?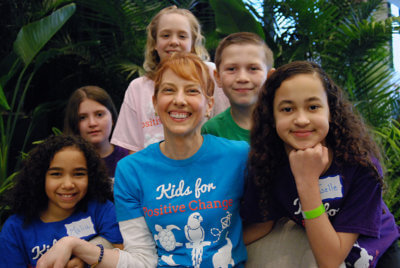 Starting your own Roots & Shoots group can feel overwhelming, but getting started is as easy as talking to your friends and taking action!
Roots & Shoots groups can be made up of friends, classmates, students, community members, your chosen family, or with whomever you are excited to work.
Use this webpage as your guide to getting a Roots & Shoots group started in your community.