We want to support the incredible work that you are doing in your community.
Young people, educators, individuals, and group leaders based in the U.S. are invited to apply for a $250 grant to start, support, or celebrate their community-action project! The Fall 2023 application opens October 17!
Who can apply?
Youth, educators, community groups/organizations, group leaders…any Roots & Shoots member who is interested in starting (or continuing) a community-action project to positively impact people, other animals, and/or the environment we all share.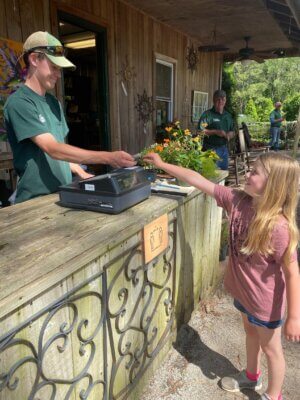 To be eligible you must:
Reside in the United States.
Be a registered member of Roots & Shoots (it's free! If you're not already a member, register today).